Be part of those who already protect their financial reputation with SkorLife
Be part of those who already
protect their financial reputation with SkorLife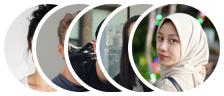 100,000+ users already protect
their financial reputation
100,000+ users already protect their financial reputation
In the past, I used to make guesses about my collectibility status and credit score whenever I applied for a loan. I also lacked visibility into whether my application would be approved or not. However since using SkorLife, I'm now able to improve my credit profile, significantly increasing the likelihood of credit approvals.
Irene
Credit score & KOL status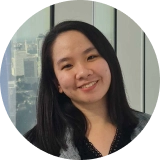 I discovered SkorLife from a friend. The registration process is effortless, as all my loan accounts were promptly displayed upon sign-up. It was swift and secure, with only KTP & selfie verification, similar to other fintech applications. There is also an identity monitoring feature to detect any misuse of our data.
Nathan
Secure data verification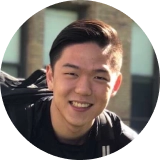 Being rejected when applying for a loan at the bank is irritating. All of my plans got messed up because the credit application was rejected. Now SkorLife enables me to identify any areas that need improvement before applying for a loan. When my KOL status and credit score are okay, I can proceed with my loan application.
Putri
Loan approval chances